Home Restoration By Professionals.
Our experienced team of highly specialized craftsman will help you every step of the way.
Proudly Serving North Texas For Over 30 Years! Our Services
Include:
✓ Kitchen & Bath Remodeling
✓ Custom Cabinets
✓ Interior Exterior Painting
✓ Custom Staircases & Bookshelves
✓ Roofing & Repairs
✓ New Flooring
✓ Door & Window Replacement
✓ Water, Fire & Storm Damage Repair
✓ Porch & Backyard Living Areas
Service Experts Available Today, We Are Here For You!
Welcome to West Texas Restoration & Home Renovation!
We are a family & WBE owned home restoration business with over 30 years experience proudly serving all of North Texas including Tarrant, Dallas, Denton and Collin Counties.
As an experienced home renovation and restoration company, our customers appreciate that we offer a complete turnkey solution of services that includes: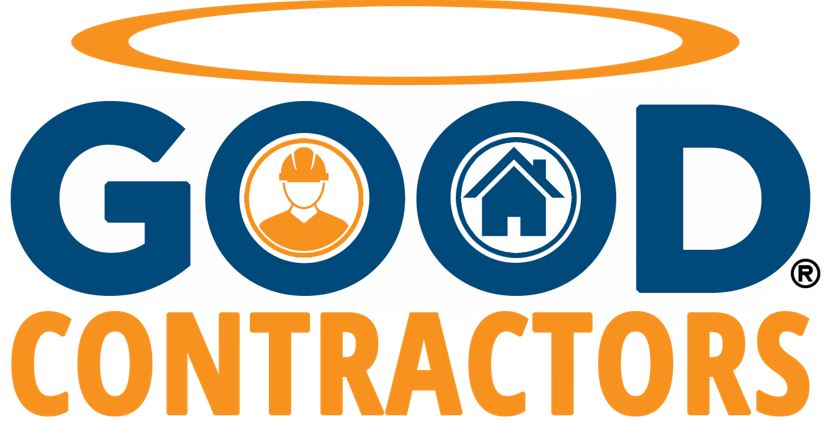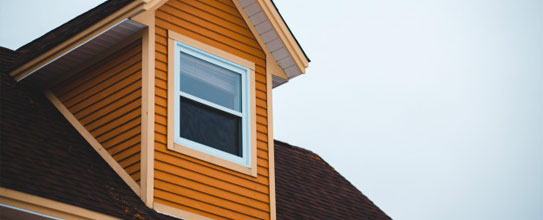 Roofing & Repairs
(Tile, Clay, Shake, Shingle, Metal)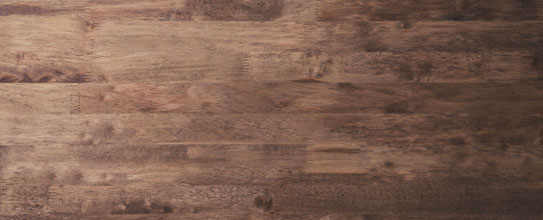 Flooring 
(Tile, Marble, Hardwood, LVP, Carpet)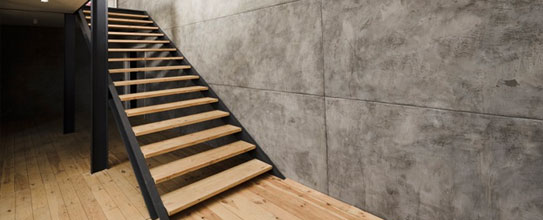 Structure Rebuilding
(New Staircases, Wine Cellars)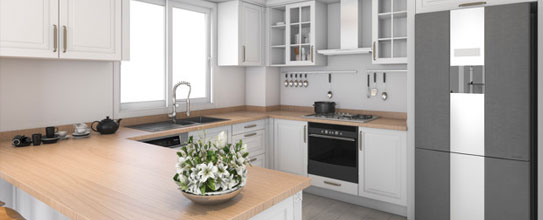 New Cabinets & Countertops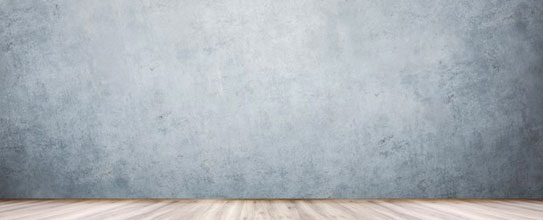 Drywall Trim & Baseboards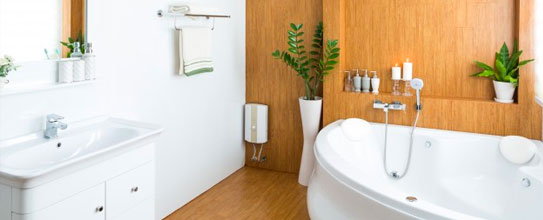 Plumbing Repairs & Fixtures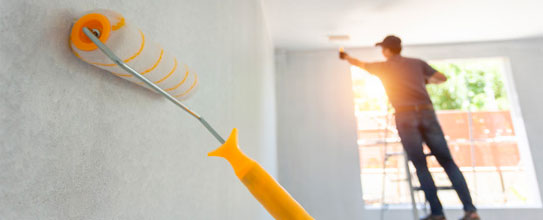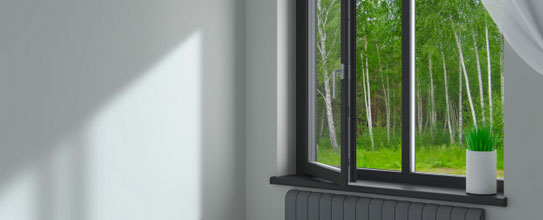 Door & Window Replacement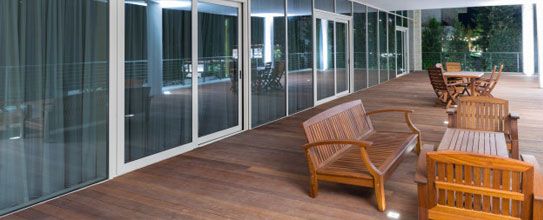 Porch & Backyard Living Areas
If you are looking to update your home with a beautiful new kitchen or bathroom remodel, or recently experienced damage from a fire or flood, we can help you through the entire process and will rebuild your home with a brand new look you'll be proud to show off to your family and friends.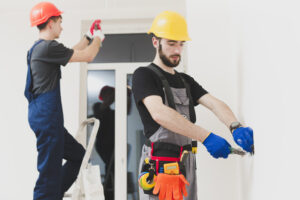 Our experienced team of highly specialized craftsman will help you every step of the way including planning out your remodel or restoration project, assisting you in selecting the right products to match your homes décor and provide you with a professional installation.
If an insurance company is involved with your project we will work directly with your adjuster to make sure your remodel is compliant with your insurance company. We are a trusted damage repair contractor and preferred by Allstate, Farmers, Liberty Mutual and Safeco Insurance companies. We also use "Xactimate Estimation" software, which is used by insurance companies to accurately estimate and settle insurance claims faster.
From shopping to purchasing to a professional installation, we will work with you every step of the way focusing on all the details and committed to exceeding your expectations.
Give us a call and you will quickly see why West Texas Restoration is a name you can trust for your home renovation!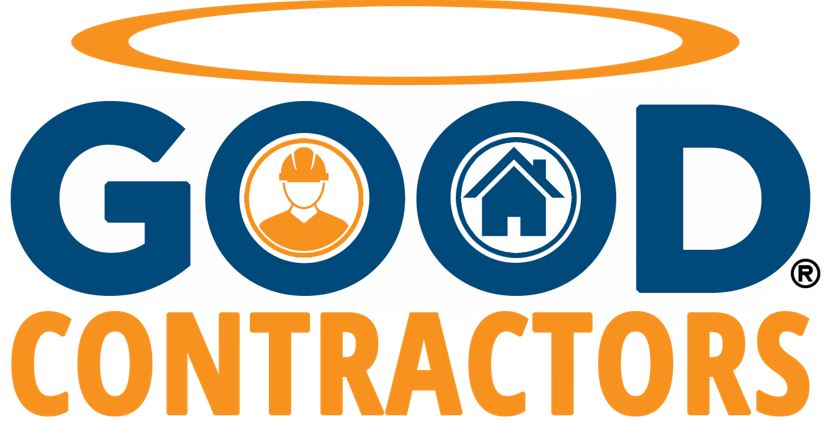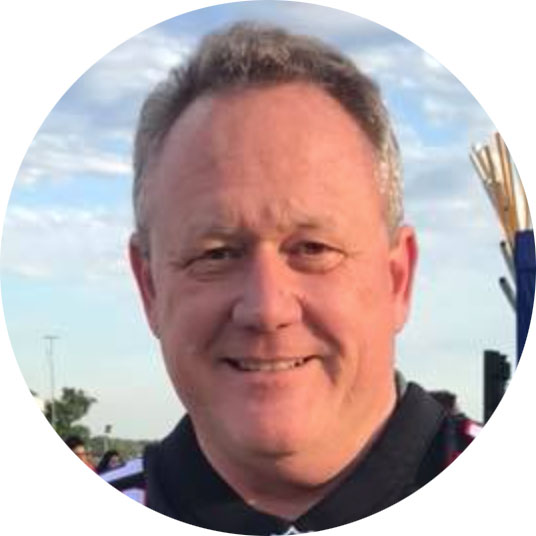 Incredible Bathroom Remodel
"We've used WTR for several larger remodel projects and they've consistently done excellent work for us every time. When it comes to home restoration, we know we can trust WTR to do the job right and provide us with a higher level of service."
Scott G.