Project Gallery
WBE Certified business, owned and operated with over 30 years of experience.
Service Experts Available Today, We Are Here For You!
Kitchen & Living Remodels
We also offer customers moving and storage services during their home renovation to help protect their furniture and belongings.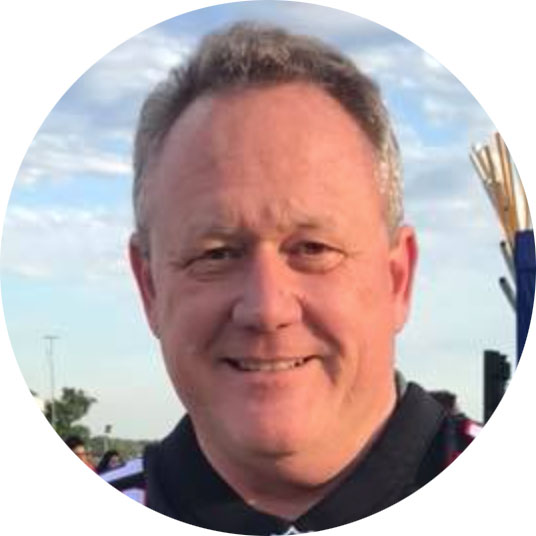 Incredible Bathroom Remodel
"We've used WTR for several larger remodel projects and they've consistently done excellent work for us every time. When it comes to home restoration, we know we can trust WTR to do the job right and provide us with a higher level of service."
Scott G.