Our Expert Services
Experts in all types of home renovation and restoration services.
We Are A Preferred Insurance Repair Specialist!
West Texas Restoration & Home Renovation Services
At West Texas Restoration we are experts in all types of home renovation and restoration services offering our customers a complete renovation experience. 
With over 30 years experience in the home renovation industry, we are a trusted name and referred by many of our customers, and preferred by many insurance companies because of our dedication to quality and making sure your project is done right the first time.
Our highly skilled craftsmen are bonded, insured and are experts in all areas of home renovation and restoration services which includes: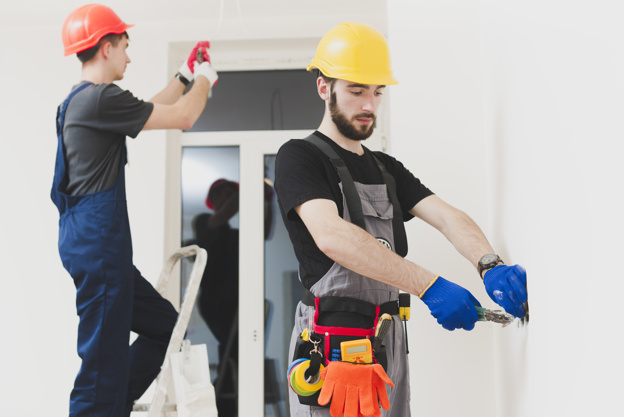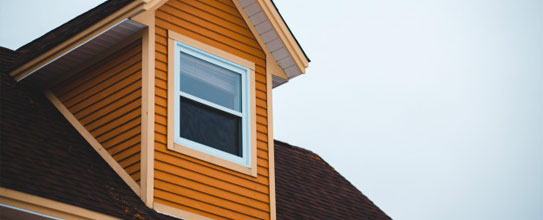 Roofing & Repairs
(Tile, Clay, Shake, Shingle, Metal)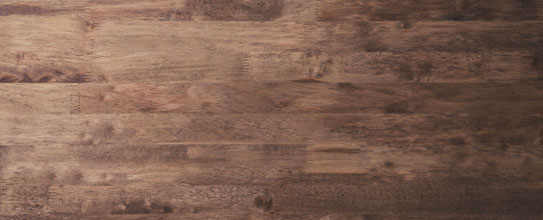 Flooring 
(Tile, Marble, Hardwood, LVP, Carpet)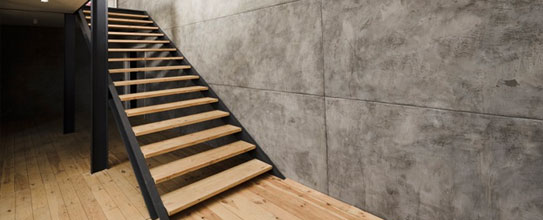 Structure Rebuilding
(New Staircases, Wine Cellars)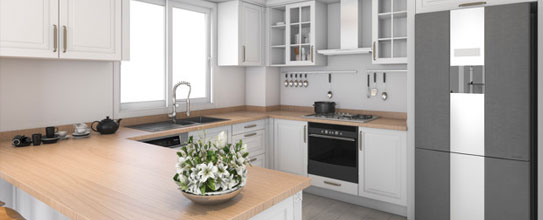 New Cabinets & Countertops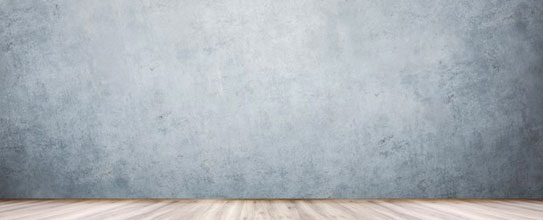 Drywall Trim & Baseboards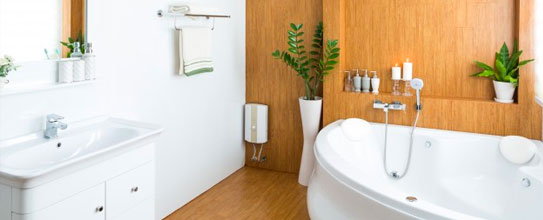 Plumbing Repairs & Fixtures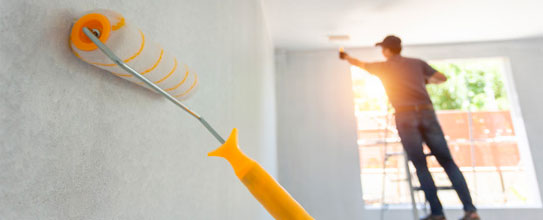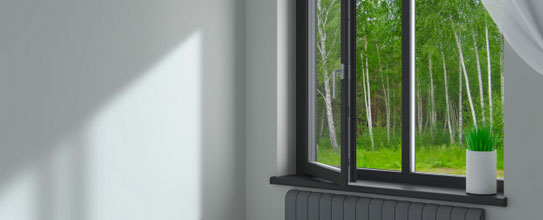 Door & Window Replacement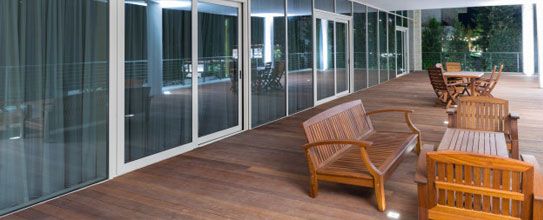 Porch & Backyard Living Areas
We also offer customers moving and storage services during their home renovation to help protect their furniture and belongings.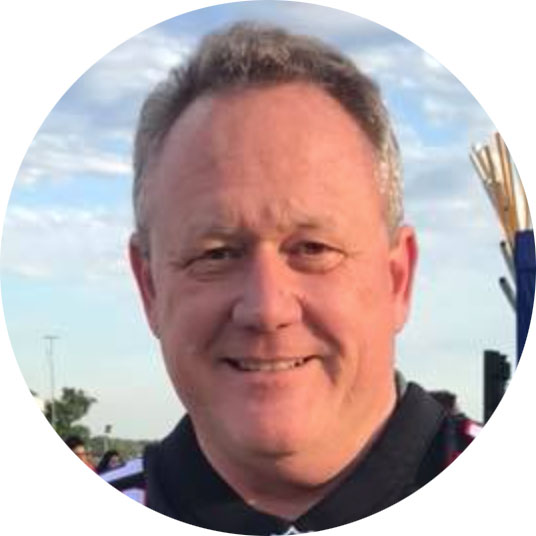 Incredible Bathroom Remodel
"We've used WTR for several larger remodel projects and they've consistently done excellent work for us every time. When it comes to home restoration, we know we can trust WTR to do the job right and provide us with a higher level of service."
Scott G.